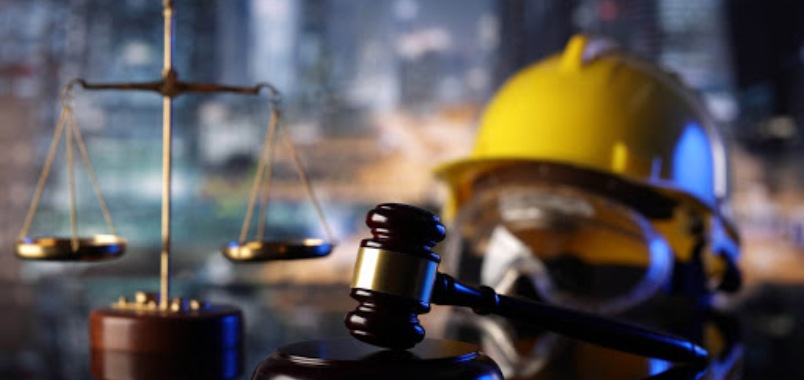 CONSTRUCTION LAW
In an emerging economy like Malawi infrastructural development is critical and the bedrock of national development. DESTONE & CO. professionals have substantial experience in the law affecting the construction industry. They can assist with the following:
Drafting construction contracts

Advising on the implementation on construction contracts, issuing of formal notices, processes to be followed, extensions of time and the like

Recovery of amounts due under interim and final payment certificates

Advising in relation to builders' liens

Declaration of disputes and arbitration

Litigation and arbitration relating to construction disputes.